So yesterday I turned 31. I ate the biggest Venison roast you have ever seen. My smirk is a very telling sign.
A feeling of "oh shit, I'm in my thirties" is whistling around inside of me at the moment. Something that did not occur on my 30th birthday what-so-ever.
I guess I spent a large portion of my teens and twenties not wanting to show strangers who I am, and feeling "like how dare they see my life when they are not invited to this popper of a party"…but something has changed. I am more comfortable and confident in who I am now. I suppose that is what has been going on in the last year. And that confidence has lent itself to being able to tell myself that I can create and I have the knowledge to drive it forward into something I can build into a life journey.
I live in the epicentre of creativity, London, with my husband and two cats who are absolutely zero help in sewing. The cats. Not the husband. He dutifully tells me everything is gorgeous and looks at me with a pride that would spur on even the most downtrodden of hearts. Here in London, there is no end to haberdasheries or market stalls loaded with rolls of glorious fabrics. Inspiration is everywhere, from people in the street to looking up at the bright lights and seeing smiling faces looking down on you. And i soak up every last bit of it.
I pretty much sit at my sewing machine most nights and weekends, such is the torture of having a real life 9-5 job. A job in online content which to do love thoroughly, though it has made me go grey WAY before I would like to.
I create to sell on my Etsy store which has been steadily picking up since about April 2017, when I decided to create a brand and make a proper go of this lark. I am very excited about what Christmas 2017 has for me, as I fully plan on using the data from sales to try and streamline a core product and style.
I have a long-standing obsession with anything that has, is or even remotely features a skull. So I set out to try create a brand that not only consists of things that I myself love, but that meets somewhere in the middle between goth and pretty.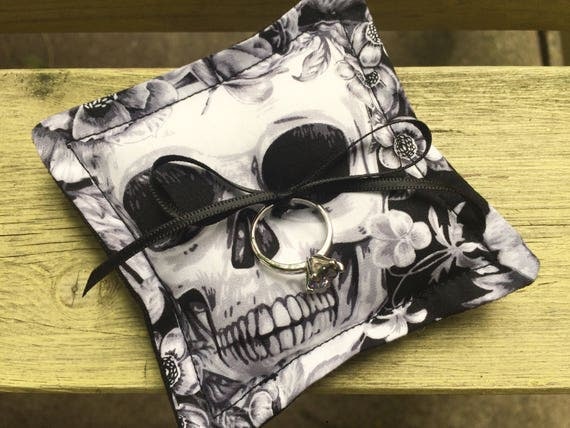 And so this blog will be me rambling, sharing too much, creating patterns to share with you, showing off crafty creations and hoping you get some enjoyment and inspiration from it.
Jen